Putting help into practice
Resources to help you generate change – at the individual and community level.
Putting HELP into practice: key
resources
Use our HELP resources to guide you in implementing the HELP framework in your local context.
Our evidence-based resources translate the HELP framework into practical steps for your sector, organisation and community. To generate change – both individually and collectively.
HELP resources shift the community culture away from one where members instinctively decline help from local networks. To a confident, capable one that asks for, provides – and accepts help.
Communities can facilitate individual and collective caring networks and start the discussion around building a collaborative culture for end-of-life care.
These conversations take place in everyday settings where people live, work and play. And provide opportunities for everyone to understand how they can contribute to healthy end-of-life experiences – in their own community.
Evidence based help framework
HELP is designed to modify two social norms, using two key strategies to mobilise a collaborative community culture.
Essential resources for every HELP project
Download our step-by-step guide to creating a HELP plan for yourself or someone you care about.
With a HELP plan, your family, friends and neighbours will know how they can help. By giving people a clear idea of what you need, when you need it (and what you don't need!), a HELP plan makes it easier for them to support you.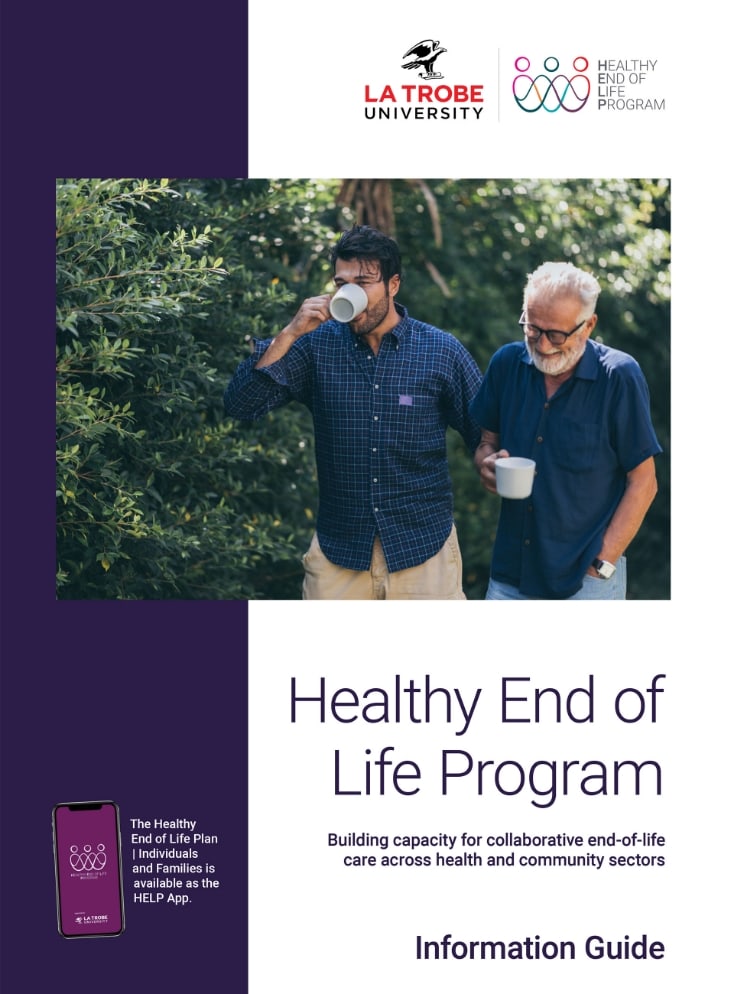 Download our guide to explore the research that informs the HELP program.
HELP supports the delivery of strengths-based, sustainable community development initiatives. It's designed to create a collaborative community culture that attends to local end-of-life care needs.
The HELP framework guides organisations and communities to work across systems and sectors. And, together, bring about changes in policy, planning, practice and programs – while maximising participation throughout all groups.
10 tips to a Healthy
End of Year

with healthy end of life planning (HELP)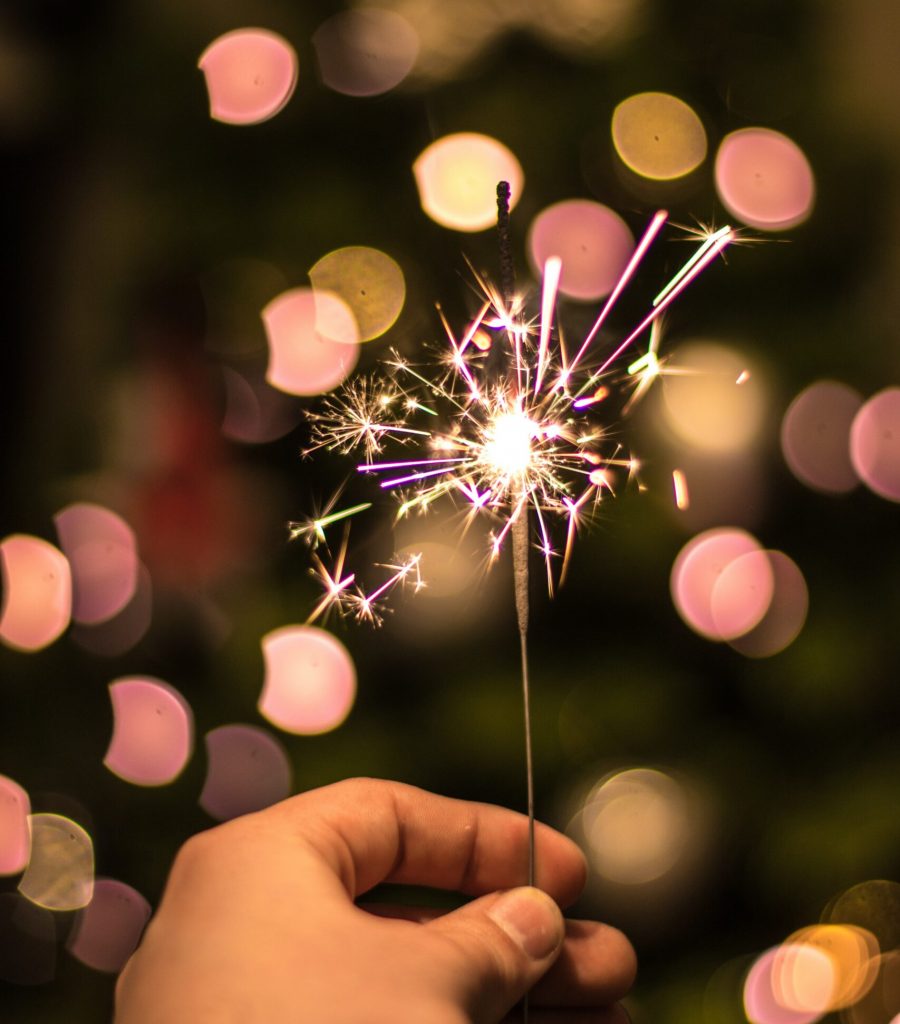 You can help create wellbeing at the end of the year for the people in your life who are caring for someone who is living with chronic or life-limiting illness.
Take on a task so that the people you care about can get some rest or down time, not just so they can get things done.
Let people off the hook on end of year commitments – their priorities may be different this year – ask them or give them the benefit of the doubt.

Shopping – buy an extra packet of Christmas or New Year cards when you buy yours, or double up on special occasion lunch ingredients.

Interstate?

How

about send

ing

an online grocery shop of Christmas supplies

?

 

Learn a new recipe – ask people what their food traditions are and if you could make it for them this year.

Prepare and send a dessert?

 

Could you take scripts to the chemist so that no one runs out of medication on the public holidays, or has to stand in long que's?
Take the kids out for a special day to take some pressure off the parents.

Make room for sadness and grief as needed, it won't ruin the festive season

, it may help someone feel less alone

. 

 

Surprise someone with some festive lights in the front yard, or a freshly mown lawn.
Tell people what they mean to you and remind them that you value and care for them.
Ask people if they'd like you to visit and share a meal (that you will bring).
Ready to start making a difference?
Register your interest in becoming a HELP partner
Gain access to our full education and training program, as well as exclusive resources to support your organisation to implement the HELP Brief Intervention – and measure your impact.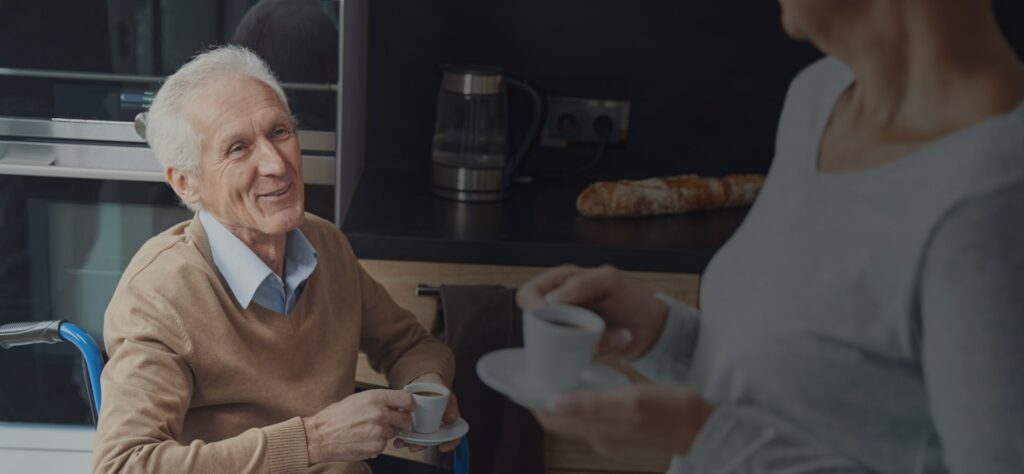 Ready to start making a difference?
Register your interest in becoming a HELP partner
Gain access to our full education and training program, as well as exclusive resources to support your HELP project – and measure your impact.